Dayana Plaisime, Editor
March 10, 2018 • No Comments
According to the U.S. Department of Veterans Affairs (VA), the suicide rate amongst veterans is 22 percent higher than nonveterans.  This came from the VA's comprehensive examination of suicide data – 55 million records from 1979 to 2014. VA...
March 10, 2018
The 2018 Winter Olympics are in full swing in Pyeongchang, South Korea. The 2,952 athletes from 92 different countries will compete in 15 different s...
March 9, 2018
As America faces the reality of innocent lives lost in another school shooting, many are searching for solutions to the violence. One proposal ...
March 9, 2018
Over winter break classrooms in the Science Hall were renovated. The three main lecture halls on each floor were redone along with a lab on the...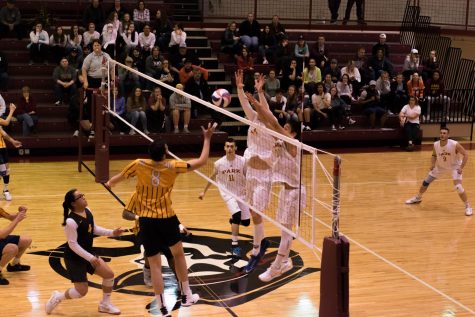 Arron Riffle
Carin Bublitz, Reporter
March 10, 2018 • No Comments
Park University men's volleyball team, ranked fifth in the conference, wiped out the Graceland University Yellow Jackets in a three-set sweep Thursday, March 1, at the Br...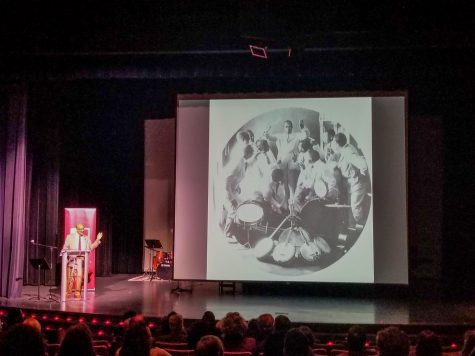 March 10, 2018
February 26, 2018, marked the 17th annual Spencer Cave lecture. This year it was held at the Gem Theater in the 18th and Vine district of Kansas...
March 10, 2018
Going to a new country where you have a hard time speaking the language and not many people speak your native language can be difficult. Conversation...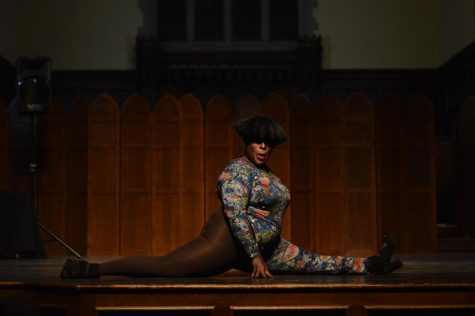 March 10, 2018
Walking into the chapel at Park University, you see stained glass windows, church pews, crosses and a stage. You would not think, "now this is...