MacKenzie Coder, Reporter
March 4, 2021 • No Comments
Along with many other organizations and businesses, Girl Scouts of the United States of America has been largely impacted by the COVID-19 pandemic. That is especially true in regards to its annual Girl Scout Cookies sale, which is happening...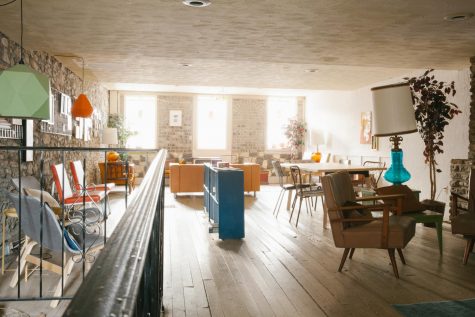 Natalya Nalivaiko, Reporter
February 19, 2021 • No Comments
Coffee is surrounded by history, stories and all types of warm memories and adventures. Coffee brings people together and creates a community of invitation and comfort, and...
Sign-up for our newsletter here.