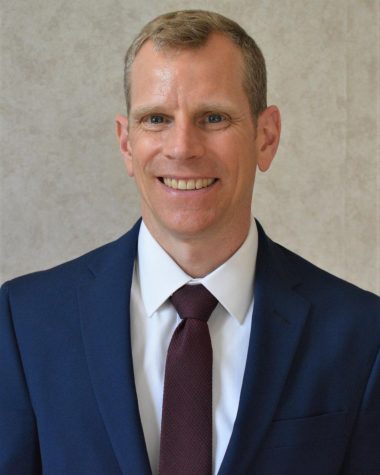 Photo Courtesy of Park University
Shelby Adkins, Editor-In-Chief
May 3, 2021 • No Comments
Park University's connection with military students drew the attention of Gary Kerr, a recently retired United States Army lieutenant colonel. After spending more than 23 years in the Army, including multiple trips overseas, Kerr has found...
MacKenzie Coder, Reporter
September 14, 2021 • No Comments
"In some ways, art was always there," says Park University Assistant Professor of Art Andrea K. Lee, as she reflects on the path she took as an artist. "I do remember...
Sign-up for our newsletter here.