Dayana Jules, Reporter
December 1, 2021 • No Comments
The dorms at Park University are back to operating at full capacity. During the last school year, there was only one resident per room, as a rule. This year, it is back to two residents per room in most cases. While the guidelines may seem...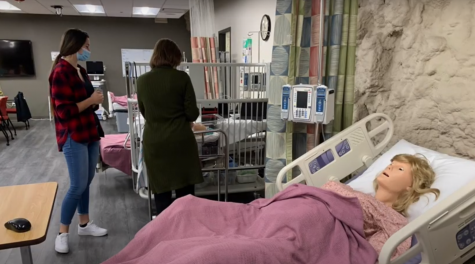 Natalya Nalivaiko, Editor
December 7, 2021 • No Comments
Nursing programs are generally regarded to be academically challenging and demanding. It requires a lot of studying and hard work to pass classes and important exams. Most...