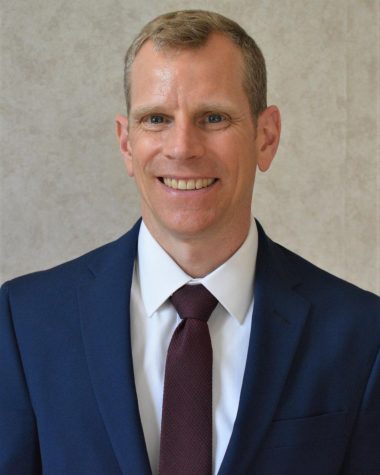 Photo Courtesy of Park University
Shelby Adkins, Editor-In-Chief
May 3, 2021 • No Comments
Park University's connection with military students drew the attention of Gary Kerr, a recently retired United States Army lieutenant colonel. After spending more than 23 years in the Army, including multiple trips overseas, Kerr has found...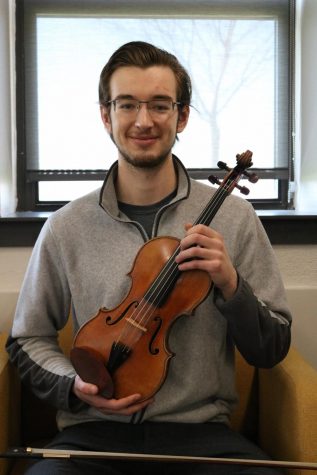 Shelby Adkins, Editor-In-Chief
May 3, 2021 • No Comments
Music is a passion for many people, and it something that can unite all walks of life. David Horak, a Park University senior and ICM concertmaster, has always loved music...