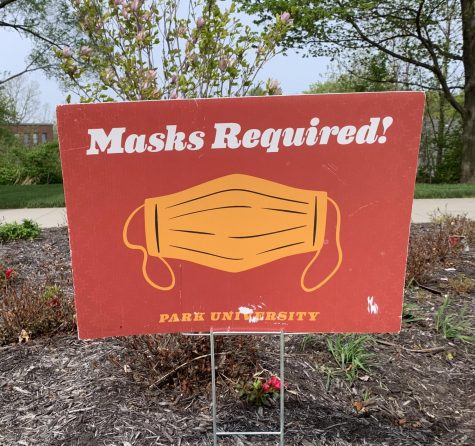 Natalya Nalivaiko, Editor
November 26, 2021 • No Comments
It's been almost two years since COVID-19 appeared in the United States. The pandemic has been waged through lockdowns, masking, social distancing and now vaccines. Vaccinations began in December 2020. Different companies manufacture a...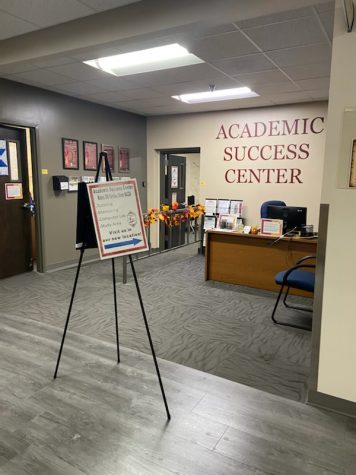 Natalya Nalivaiko, Editor
November 26, 2021 • No Comments
A stack of books sits on a desk next to a load of assignments that are all due in the next few hours. The stress is overwhelming and the realization comes that none of these...