Elisha Knapp, Reporter
September 22, 2023 • 2 Comments
A rural Kansas town has become the epicenter of a First Amendment debate. On Tuesday, Aug. 1, Marion County Record publisher Eric Meyer was turned away during a meet-and-greet with U.S. Representative Jake LaTurner and three local commissioners...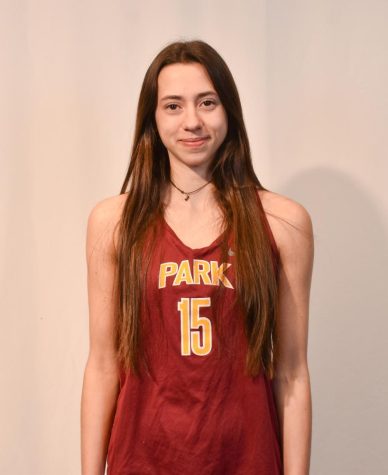 Skyler Jensen, Editor-in-Chief
May 1, 2023 • No Comments
Carla Pons Sales, sophomore biology student, has found a second home at Park University. Pon Sales came to Park all the way from Barcelona, Spain to play volleyball. She...