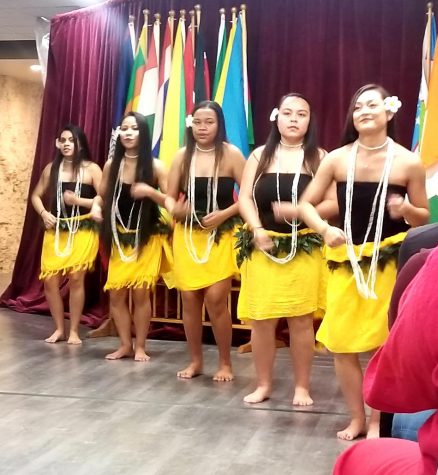 December 5, 2018
College is generally full of stressful situations and learning experiences. Finals week is no exception. As finals, deadlines and projects loom...
December 4, 2018
https://www.youtube.com/watch?v=HBTLXa7tIrM The Do More Charity Challenge in the Kansas City area was held in November, 2018 to raise money...
December 4, 2018
https://www.youtube.com/watch?v=id3bzPUTdnc Park Student Activities Board hosted a Learn to Dance Event where professional dancers came to...
Matheus Teles, Reporter
March 6, 2019 • No Comments
The game against Lindenwood University-Belleville was a very special night for Pirate men's basketball player Zach Rutland. The senior guard scored his 1,000th career point...
March 6, 2019
The Athletes Bible Study Club is in its second year. It was created by student-athletes from Park University last year. The club holds meetings...
March 6, 2019
February 21 is a special day for the Modern Language Club. That's because the day is International Modern Language Day, as declared by UNESCO. In...
February 24, 2019
The Park University men's and women's indoor track & field team began their 2019 indoor track season on Saturday, January 25, at the Pittsburg...