Abby Jeans, Reporter
May 4, 2018 • No Comments
Park Students opened their dorms to high school juniors on March 23 during Park After Dark, an annual event allowing high schoolers from all over the state of Missouri to get a taste of what college is all about. With smiles, Park students...
May 4, 2018
The Dr. Doris Howell Leadership Awards were conducted April 18 at the Park Place event space in downtown Parkville. The event is...
May 4, 2018
Parkville Nutrition can be the future to a healthier you, according to Kim Scantlin, who started the business at 24 years old. Equipped with...
May 2, 2018
Since the terrible shooting at Marjory Stoneman Douglas High School in Parkland, Fla., that left 18 casualties, the national debate on gun control...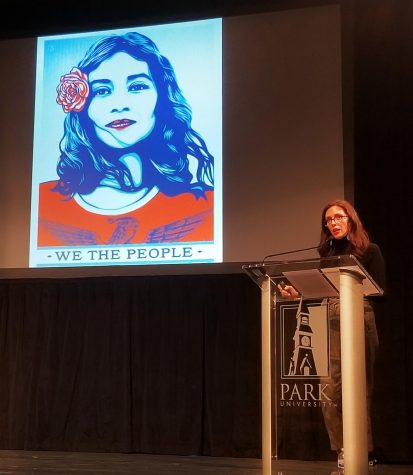 Carin Bublitz
May 7, 2018 • No Comments
The women's march on Washington D.C. on January 21, 2017 was the largest single day protest in United States history and on March 26, 2018 Park University had the honor of...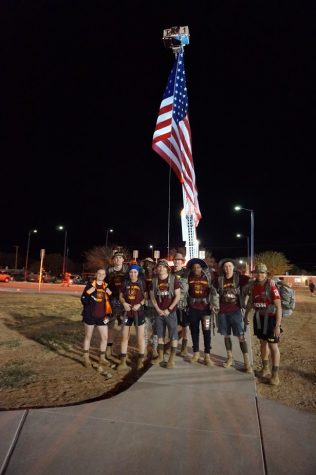 May 7, 2018
Imagine being led across a foreign land that you have been charged with protecting for 65 miles to the Japanese prisoner of war camps with no...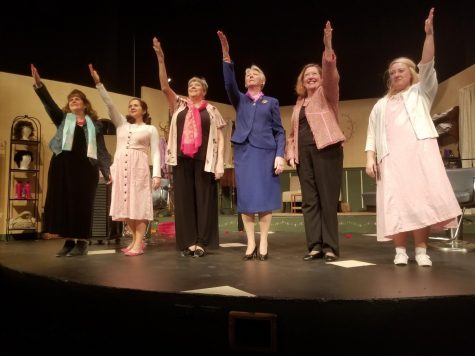 May 7, 2018
The Bell Road Barn Players presented Steele Magnolias from March 16 through 25. Steele Magnolias, performed at the David Theater inside Park...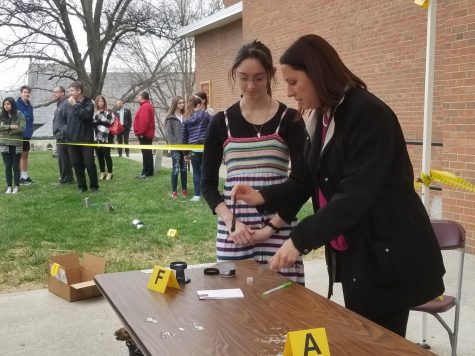 May 7, 2018
Figuring out who committed a crime and how is no easy task, whether it is a robbery or a murder using trace evidence allows forensic scientists...