Matheus Teles, Reporter
April 3, 2019 • No Comments
Park University is known around the area for its diversity. With students from all parts of the world, the university is a comfortable place where international students can complete theirs 4-year-college experience. For the 2019 Spring, the...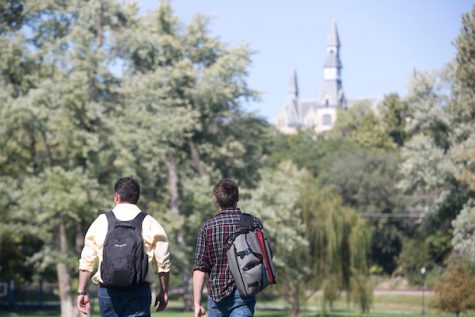 March 25, 2019
Park University receives 90 percent of its revenue from student credit hours, which is the tuition students pay. After two years of growth, the...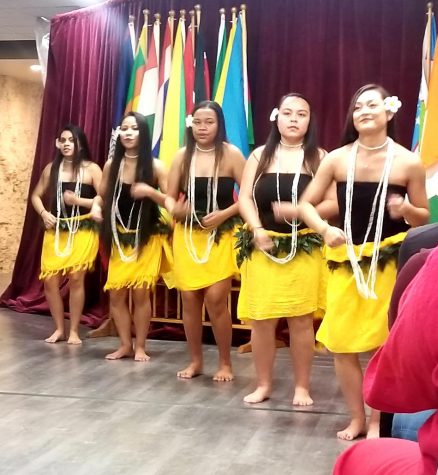 December 5, 2018
December 5, 2018
College is generally full of stressful situations and learning experiences. Finals week is no exception. As finals, deadlines and projects loom...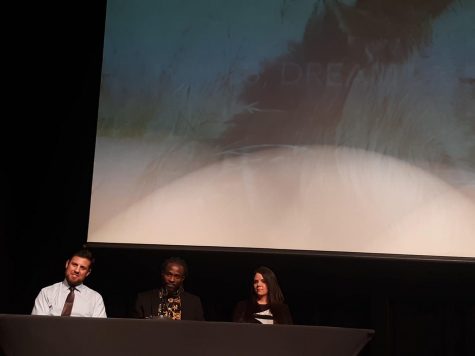 Matheus Teles, Reporter
April 15, 2019 • No Comments
On Friday, March 26, Park University hosted an event focused on one of the members of its men's basketball team, Joseph Mebaley. The event featured a showing of the documentary,...
April 13, 2019
"It really sucks when you have to go to a teacher you really respect and really look up to and... you got to ask them [for an extension] and...
March 6, 2019
The game against Lindenwood University-Belleville was a very special night for Pirate men's basketball player Zach Rutland. The senior guard...
March 6, 2019
The Athletes Bible Study Club is in its second year. It was created by student-athletes from Park University last year. The club holds meetings...