Bon Iver's "22, A Million" is a beautiful puzzle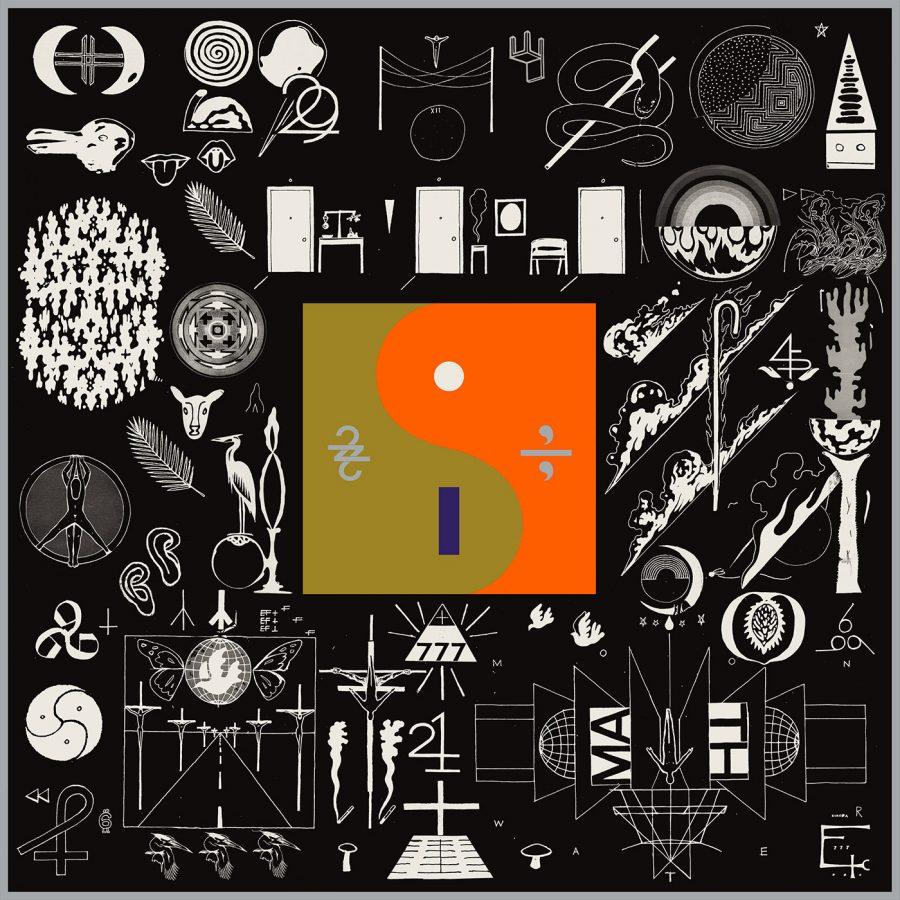 Nate Robinson, Staff Writer
October 27, 2016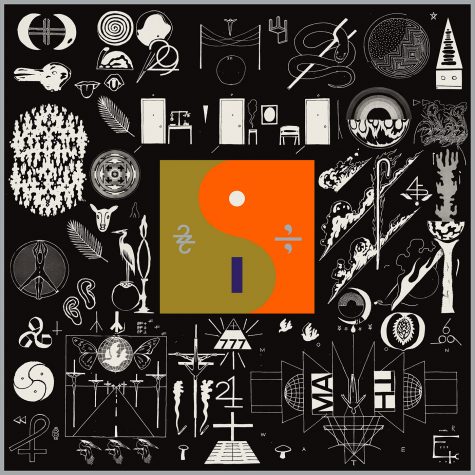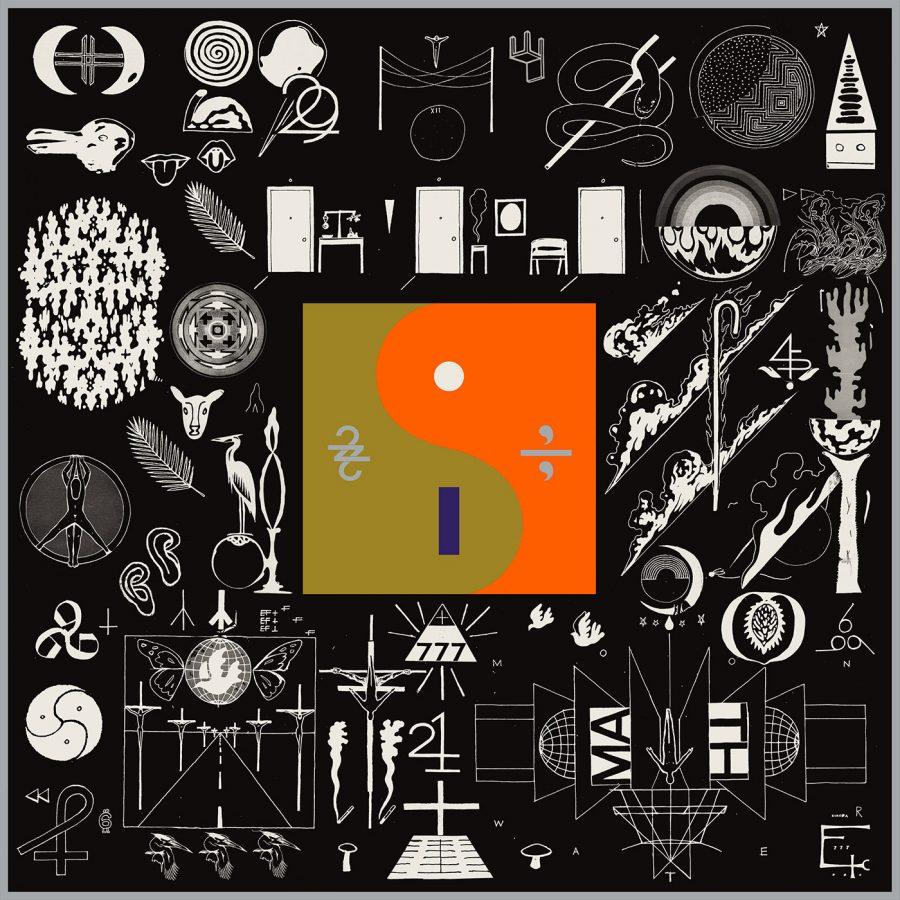 Bon Iver has always been a bit of an enigma. People often confuse the name of the band as the identity of its lead singer – Justin Vernon. This is an understandable confusion as Vernon is the face and driving force of Bon Iver.
Each release from Bon Iver explores new grounds and sounds. The 2008 release "For Emma, Forever Ago" is identified with sparse arrangements and clean signals. The single "Skinny Love" catapulted Vernon into the limelight as an unlikely pop star. The 2011 self-titled sophomore album introduced much more ethereal and lush soundscapes from the Wisconsin band.
After five years, Bon Iver released "22, A Million" on September 30, 2016.
This latest release is a farther departure than either of the previous two albums, yet it retains a disconnected familiarity. Vernon's signature falsetto voice, which plays as much as an instrument as it does narration, keeps this a distinctively Bon Iver album.
Bon Iver's music has always been cryptic, identifying places emotionally, metaphysically or geographically. Rarely is there a narrative to follow, but rather fertilizer for interpretation. This trend continues on "22, A Million." The cover art is riddled with symbols and icons. Song titles are rendered with alphanumeric characters and glyphs.
Before the first listen, it is clear that this album is a puzzle, inviting the listener to engage with all elements of the experience.
This is not a comfortable album. It comes in at a short but powerful 35 minutes. The first listen is a roller coaster of highs and lows for fans of earlier Bon Iver. However, great music rarely is rewarding on the first pass. Like a relationship, catchy hooks have the fulfillment and longevity of puppy love. Time and a certain level of commitment will yield a much more lasting and mature relationship. This album requires that commitment to take away its full beauty.
For starters, this album functions best as a complete work, not a group of individual songs.
The album begins in a mildly haunting landscape. Synthesized voices are layered over saxophone and sustained keys. All broken and fragmented as if it is played over AM radio or dusty scratched vinyl.  This introduction to the album is a high tech and highly calculated, lo-fi composition that is built of nuance.
The third song "715-CREEKS" is a grating departure from the melodic tradition of Vernon's body of work. The song is stripped of accompaniment and a severely auto-tuned Vernon delivers impassioned verse and prose.
The album continues with "33 'GOD,'" a step closer to traditional structure and melody. Simple keys and a rolling bass line take this song through peaks and valleys. This was understandably one of the early release singles.
Throughout the entire album, various voices carry on a dialogue with the prevailing encryption of Vernon's lyrics. It is difficult to decipher if these are variations of Vernon's own voice and psyche, chemically processed and electronically altered, or if they are a conversation with a larger community.
The highlight of this album is the eighth track titled "8 (circle)." This is a rich palette that feels like a Friday night at home, alone, late in November, candles lit, with a good bottle of Cabernet. The kind of night that puts life's priorities in perspective and the previous week to rest.
"22, A Million" has something for everyone, new fans and old fans alike. However, it is a poor album as background music. It lacks the flow or the cadence to pair well at a party or work. There are a couple singles that, paired with Bon Iver's following, will garner some radio airplay. While each listener will take something away from this album, few will appreciate all of it.
For those willing to decipher and interpret, this is a perpetually rewarding album. The beauty of this work is similar to the highs and lows of life. The excitement and seduction, the mundane, and the soothing of any given day or week. The beauty in the imperfect.
Vernon and crew crafted a magnificent puzzle. Give the album the time it deserves and find yourself in the arrangements.