Apple TV+'s hit series Ted Lasso impresses in season one
After the release of Ted Lasso in August 2020, the Apple TV+ series quickly received tons of praise. Starring Jason Sudeikis and Hannah Waddingham, the 10-episode season was full of drama and laughter.
The series is based on the character of Ted Lasso, which first appeared in an NBC commercial promoting the Premier League in 2013. In the original commercial, Lasso, played by Sudeikis, is an American football coach hired as the manager of Tottenham Hotspur, despite no experience in soccer. The ads were a viral success for NBC.
After the hilarious promotions from NBC, the new Apple TV+ series had a lot to live up to. But it did not disappoint.
In the series, Ted Lasso is hired as the manager of AFC Richmond, a fictional club in the Premier League. The club's owner, Rebecca, played by Waddingham, intentionally hires the soccer-inept Lasso to put both the club and her ex-husband, former co-owner of the club, in misery by sending Richmond into relegation.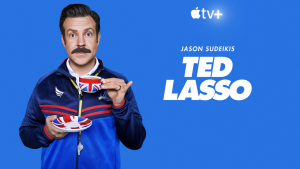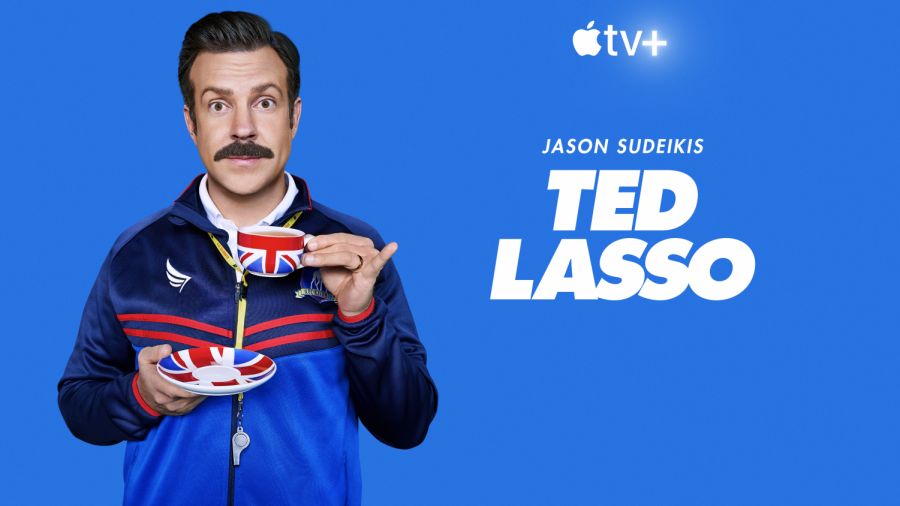 Lasso comes to Richmond after winning the NCAA DII football title with Wichita State University. He leaves behind his family in the U.S. but brings along his assistant coach, Coach Beard, who is slightly more knowledgeable about soccer than Lasso.
Viewers learn that Lasso's coaching philosophy focuses more on people rather than wins and losses. This earns him disrespect from the media, players and fans, but Lasso continues to be himself and is very endearing in the process. He not only wins over many characters in the show, but the hearts of most viewers at home.
The series' success is backed up by a number of accolades, including Best Comedy Series from the Critics' Choice Awards and Best Television Series, Musical or Comedy, from the Golden Globe Awards. Apple TV+ has renewed the show for two more seasons.
While many shows become less entertaining after a few episodes, Ted Lasso stands out because the series gets better with every episode.
The character's never-ending hope and positivity are impossible to hate. His personality ends up changing the club's outlook and sets up a highly anticipated season two. Viewers don't have to know much about soccer to understand how the series shows the value of hope and having a positive mindset to surpass expectations.
In the end, season one of Ted Lasso lived up to its hype. It turned out to be a great comedy series while still having a dramatic plot within the overall story, which many of these types of series fail to produce.