Men's volleyball moves up to No. 3 after 7 straight wins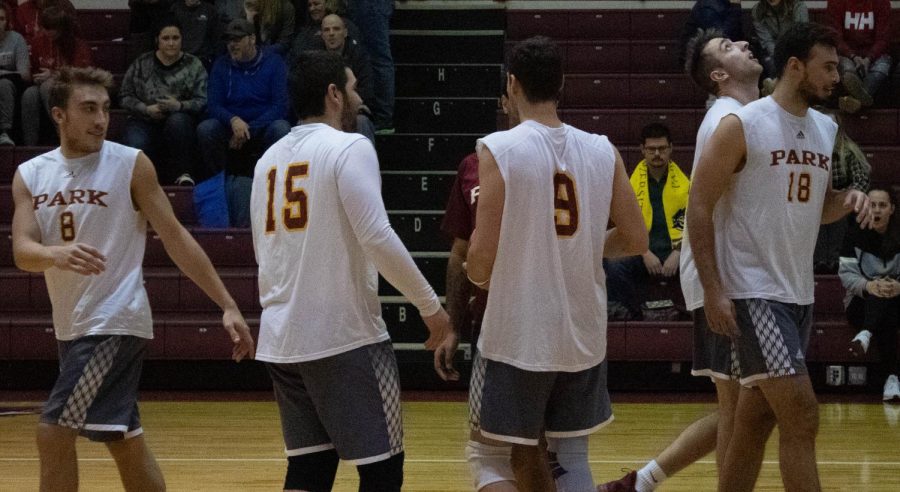 The Pirate's men's volleyball team has moved up to No. 3 in the NAIA Men's Volleyball Coaches' Top 10 Poll. They were previously ranked fifth.
On Feb. 5 the Pirates earned their second win against Graceland University this season, bringing their undefeated streak to seven matches. The Pirates have been dominating. The team has not allowed a single set win to an opposing team since the second match of the season against Benedictine University on Jan. 25.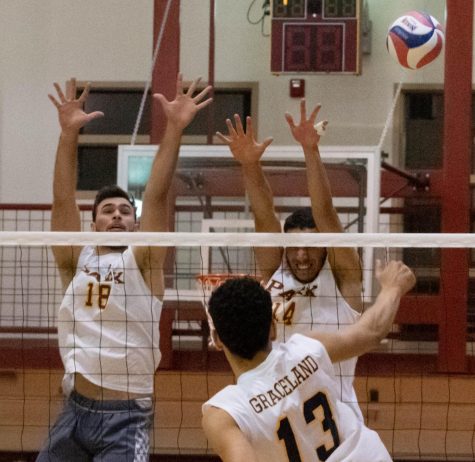 Their next match will be against Missouri Baptist University at 6 p.m. on Feb. 13.