Slam Poetry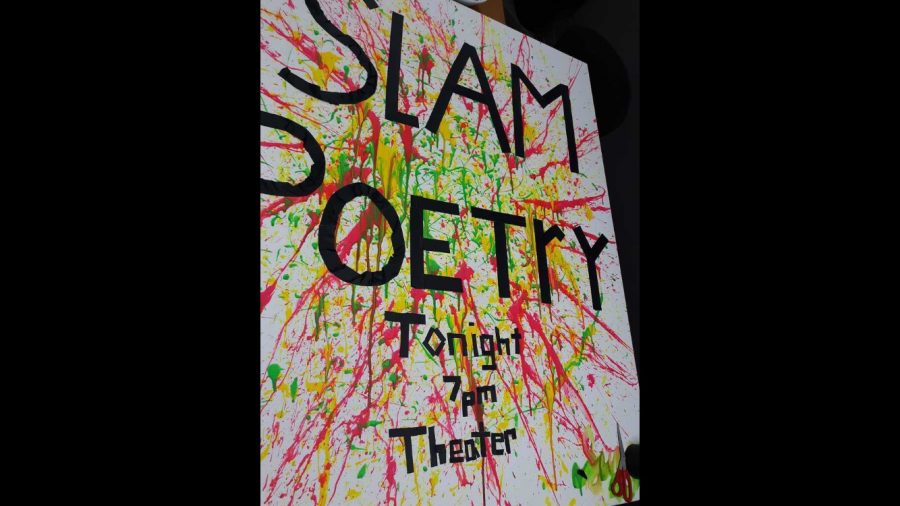 Brittany Karst, Editor
May 8, 2019
On February 27, the Park Student Activities Board hosted an event for Black history month in the Alumni Theater. It was a slam poetry night, held from 7-9 p.m.
It featured a guest poet, Imani Cezanne, who frequently performs at colleges. Cezanne had previously performed at the 2018 Women of the World Poetry Slam.
Sophomore psychology and Spanish major Kiara Devine, a member of PSAB, said she enjoyed the event.
"I thought it was informative, and I appreciated that the event happened. I felt seen and heard," she said.
The session provided an opportunity to share poems that were empowering and honest.
Cezanne had a question and answer period after her performance. She welcomed any questions the students had. Even after the event concluded she stayed behind to connect with some of the students.