New Faculty Members on Parkville Campus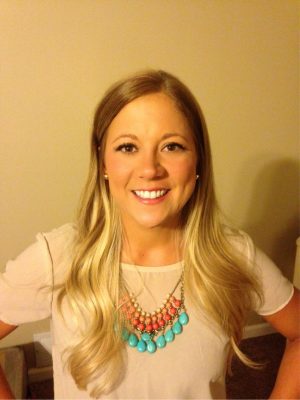 Ricki Moran
Assistant professor and assistant director of field education
Background: bachelor's degree in social work from Park University
Master of science in social work from UMKC
Licensed since 2017
Certified in play therapy and EMDR
From Kearney, Missouri
Moran enjoys reading, hiking, biking and spending time with family and friends. She loves to go geocaching and explore the outdoors.
She and her husband are foster parents and also have one biological child.
Moran is looking to getting involved in the Park University community and getting to know faculty members.
Abhijit Mazumdar, Ph.D.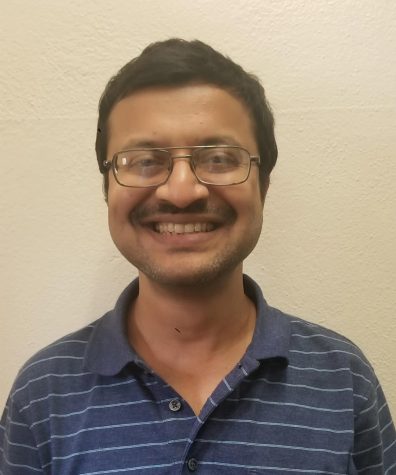 Assistant professor of journalism
Background: master of science in journalism from the University of Illinois at Urbana-Champaign
Ph.D. in communication from University of Tennessee
Has worked with United News of India, Hindustan Times, Times of India and Outlook
Visiting scholar to University of North Carolina at Chapel Hill
From Lucknow, India
Mazumdar can speak English, Hindi, Urdu and Bengali
He loves to read about politics, biography and historical accounts. His favorite type of music is from the 1980s.
Mazumdar is looking forward to teaching innovative minds at Park. He hopes to help Park University recruit students from South Asia and get a few research papers published this academic year.
Joshua Mugg, Ph.D.
Assistant professor of philosophy
Background: bachelor's degrees in religion and history from Missouri Baptist University
Master's degree and Ph.D. in philosophy from York University
Grew up in St. Louis and has spent six years in Toronto and the last three years teaching at the Indiana University-Kokomo
Mugg enjoys talking about philosophy and exploring topics like free will, the existence of God and religion. He is interested in how humans approach reasoning and, "how much evidence is necessary for rational belief and faith."
He also enjoys spending time with his wife and two kids, renovating his house and brewing beer. He brews everything from IPAs to stouts to sours.
Mugg is looking forward to exploring life's big questions with students, faculty and staff. Philosophy is not only a profession for him, but also a way of life. He quotes Socrates: "the unexamined life is not worth living."
Cynthia Cerrentano, Ph.D.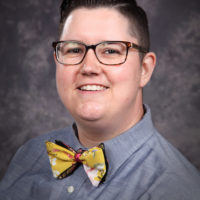 Associate professor of psychology in industrial/organizational psychology and sociology
Background: Undergraduate at Northern Illinois University in psychology
Graduate school at Northern Illinois University in industrial-organizational/social psychology
Doctoral School at Northern Illinois University, industrial-organizational/social psychology
Born in Wisconsin, from Illinois
Currently developing a master's program in industrial-organizational psychology which the school plans on launching in fall 2019
Cerrantano enjoys reading and listening to podcasts on her way to and from work. She also likes exploring new cuisine and cooking.
She is most excited about getting back into the classroom and for the leaves to change for the fall. She says that Park University is beautiful and makes her feel like she is working in a place on a postcard.
Suzanne Tiemann, Ph.D.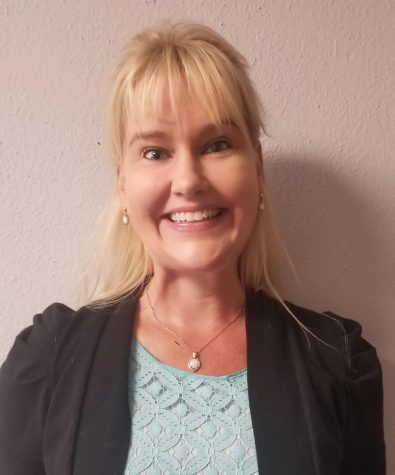 Associate professor and director of undergraduate programs in the School of Education
Bachelor's of elementary education from Texas A&M University
Master's and doctorate in educational leadership and cultural studies from the University of Houston
Raised in Texas; lived and worked in Quebec and Delaware
Tiemann enjoys running with her Goldendoodle at English Landing Park. She also enjoys boating, golfing with her family and yoga.
She is looking forward to getting to know faculty members and students at Park University and graduation day, because it is a happy day for everyone.
 Roxann O'Rourke-Sherrodd
Assistant professor, art, design and interdisciplinary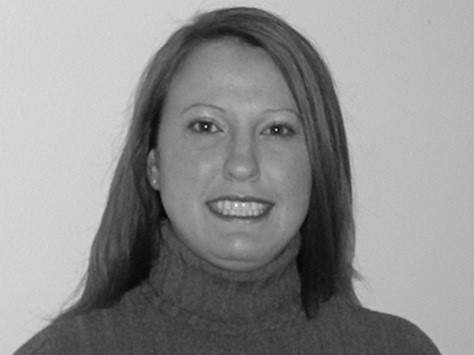 Program coordinator for interior design
Bachelor's degree.in interior design from Mount Mary University
Master's degree in interior architecture from Chatham University
More than 10 years as a professional interior designer focusing on hospitality environments at various corporate and architectural firms in the Milwaukee, Chicago and Los Angeles areas.
Sherrodd is a current member of the Interior Design Educators Council and has been an interior design educator for the last eight years.
She is from Wisconsin but has lived in Southern California for 11 years.
She enjoys the outdoors – hiking and gardening – as well as attending concerts and music festivals.
She is looking forward to working with students and exposing them to new aspects of interior design and exploring the architecture of Kansas City.
Brandi Handley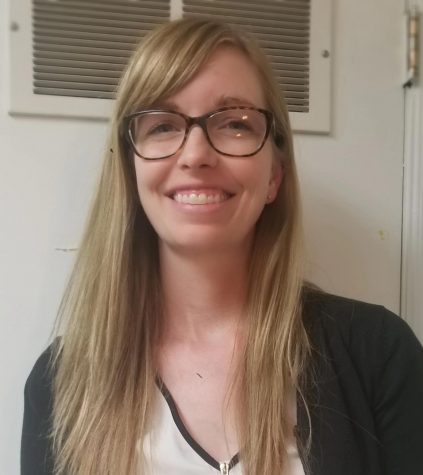 Lecturer, English
Bachelor's degree in English and an M.F.A in creative writing and media arts from University of Missouri-Kansas City
From Kansas City, Missouri
Handley enjoys writing fiction and creative nonfiction as well as watching a lot of movies.
She was an adjunct before being hired full time at Park University.
She is looking forward to being on campus more and getting involved with campus life, sports and university events.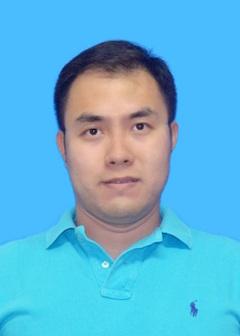 Yonghzi Wang, Ph.D.
Assistant professor in computer science
Bachelor's and master's degrees in computer science in China
Ph.D. in computer science from Florida International University.
From Xi'an, China; spent five years in Miami, Florida.
Wang's research interests include computer security, computer network, data management and processing, and program analysis.
He enjoys playing the guitar and likes sports like basketball, ping pong, soccer and tennis.
He is looking forward to setting up a new concentration for the department in cyber security.